choochruiz asked: give me your dream(iest) baseball lineup TALENT NEED NOT APPLY
THANK FOR GIVING ME THIS SERIOUSLY.
Ok. So. Just a one day line up.
Pitcher: Cliff Lee.


Catcher: J.P. Arencibia


First Base: Anthony Rizzo

Second Base: Dustin Ackley (Sorry Chase, you don't have a southern accent)

Shortstop: JJ Hardy

Third Base: Ryan Zimmerman (bonus points: High Socks)

Left Field: Ryan Braun

Center Fielder: Tyler Colvin

Right Fielder: Nick Markakis

Relief Pitcher: Sean Marshall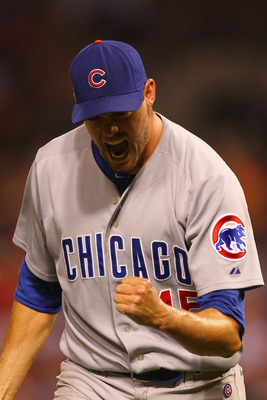 Closer: Huston Street


(yes, I am using that picture. Because he looks damn fine)
THAT WAS SO DIFFICULT, OMG. I'm not 100% happy with it, but I could spend days on this and still not be happy.
choochruiz said:

Dude Huston Street for closer.

choochruiz likes this
baldmarlin posted this
Short URL for this post: http://tmblr.co/Z3K1ZxMHMeS4